Finally! At the end of the week we hosted the final round of our Hippodice Game Designer Competition.
This year, representatives of 8 publishers participated as jury members of the final round:
The group consisted of:
The winners:
The full results can be found in our competition overview and in the result folder (only available in german).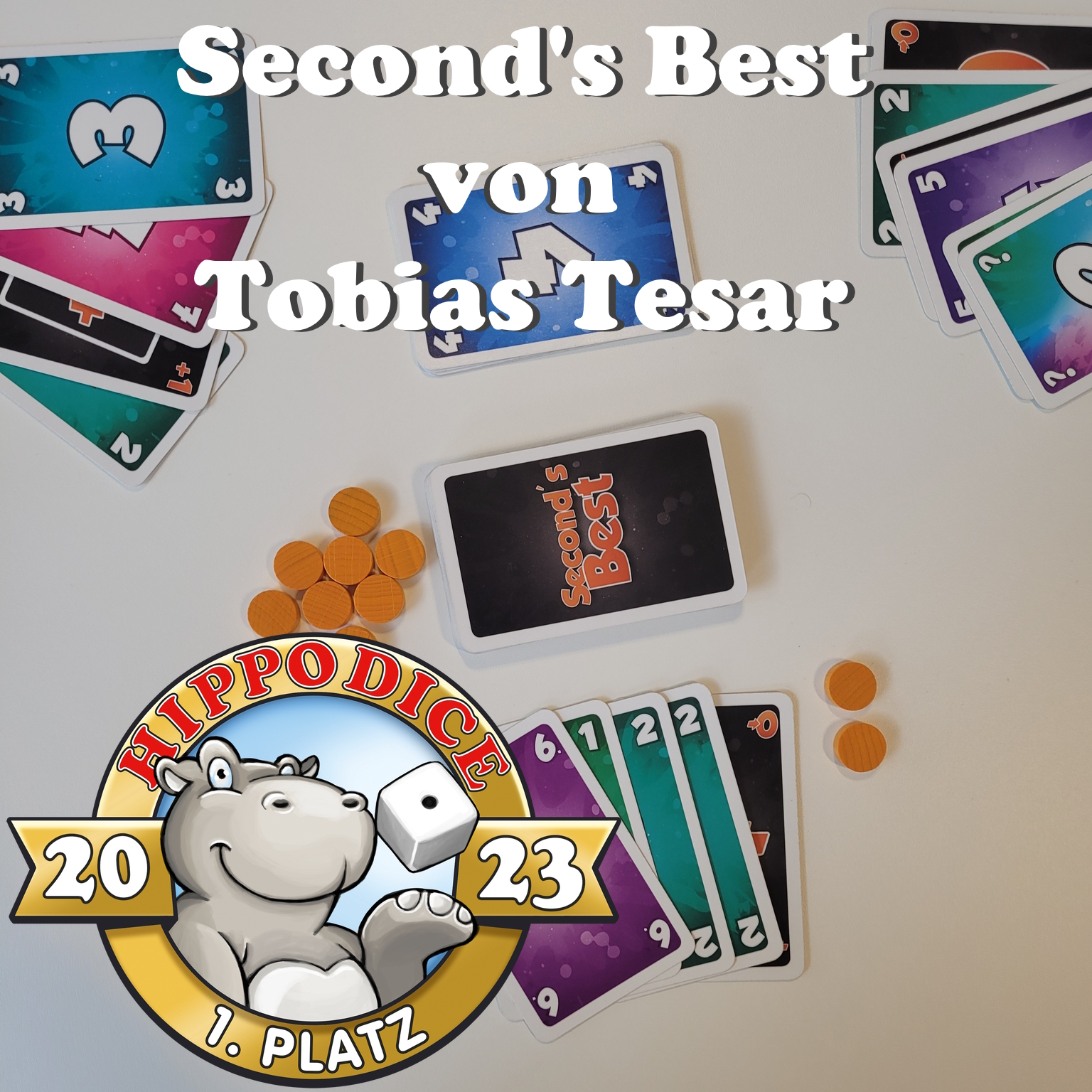 We are so GRATEFUL!
to the authors and their submissions
to the testing club members
to the managing board and Sonja Lenniger for preparing and executing the competition
to the publishers and sponsors for their support
to Thomas Moder and Susanne Klaus for their support while organizing the final round