Competition: Info!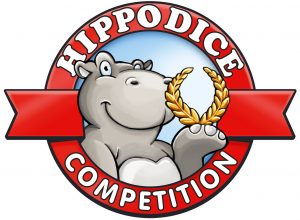 The Hippodice competition is one of the most famous competitions for game designers and their prototypes. Year after year, the best prototypes of the year are determined.
The competition has been held annually since 1989.
Competition: dates and short info
Newsletter: Do not miss dates and results!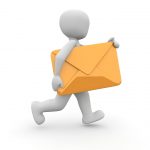 Our newsletter informs you about dates, information and results of the Hippodice Competition.
Do not worry - your mailbox will not be flooded. We only send a few newsletters per year.
Newsletter subscription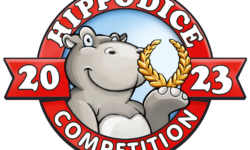 Game designers can now submit unreleased prototypes The internationally known competition takes place for the 33nd time. Last year we have missed this competition so sadly and are now eager to get creative ideas for board games! Application phase until 16th October 2022 Application via our online form The competition is…